WE DID IT AGAIN! ANOTHER DIGITAL CONVERSION
Two popular static bulletins on Admiral Wilson Blvd. have gone digital.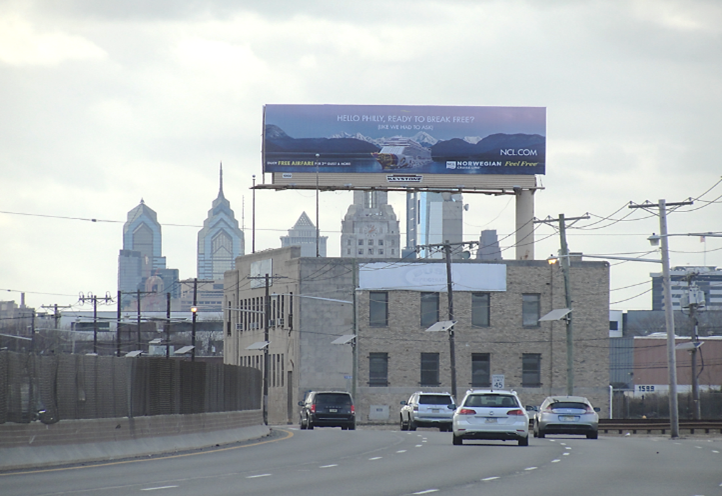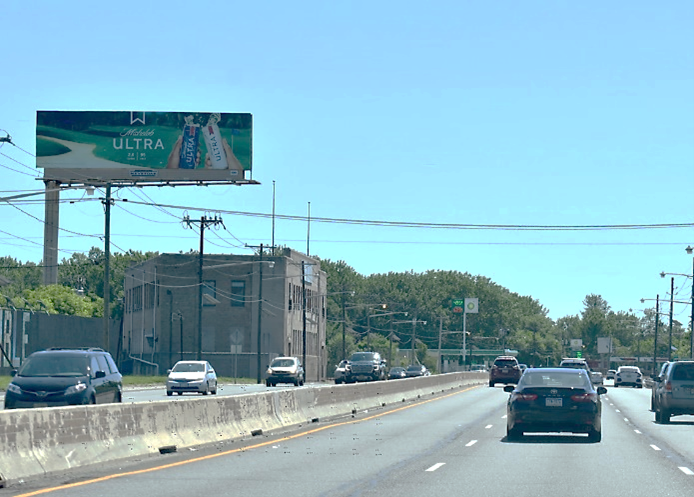 Philadelphia, PA —
Keystone Outdoor Advertising has completed the process of converting static billboard units 1001 and 1002 located on the highly traveled Admiral Wilson Blvd., coming to and from the Ben Franklin Bridge, to digital bulletins.  This conversion makes these units the only digital units on the boulevard. Commuters heading to and from Philadelphia along with travelers passing through popular NJ areas like Cherry Hill, Collingswood, the Camden Waterfront and many more will now see these boards lighting up the streets!
"We are extremely excited to add another prime digital location to our New Jersey inventory.  This new location will provide exceptional coverage on this major roadway targeting drivers connecting to and from Philadelphia and New Jersey.  As Keystone Outdoor continues to grow as Philadelphia's largest independently owned billboard company, we strive for excellence to provide our advertisers a partner they can be proud of" says Lisa DiFelice, Chief Revenue Officer.
"We always get excited about these conversions, no matter how many times we've done it…each time is even more exciting! We're so proud to be able to offer our current clients and future clients the opportunity to get their business featured on these amazing bulletins", says Jessica Cheesman, Chief Operating Officer.
Digital billboard perks include no production or installation costs, messaging-changing capabilities as frequently as needed and the dynamic content tool which allows real-time updates like weather, live countdowns and more. Keystone plans to continue to grow the ever-popular digital inventory in their footprint with conversions and new builds alike.
Proudly serving the City of Brotherly Love and beyond for over 45 years, Keystone Outdoor is the Philadelphia DMA's largest independent OOH company offering premier static, digital bulletins and transit advertising covering the most in-demand roadways, inner city neighborhoods and suburbs.