Static Bulletins
Large format bulletins command attention. Our inventory includes high profile 14 x 48 and 20 x 60 static bulletins making any campaign impossible to miss.
MAJOR COVERAGE AREAS:
Major Bridges in/out of Philadelphia
Center City
University City
Stadium District
PHL Airport
South Jersey
Mainline
King of Prussia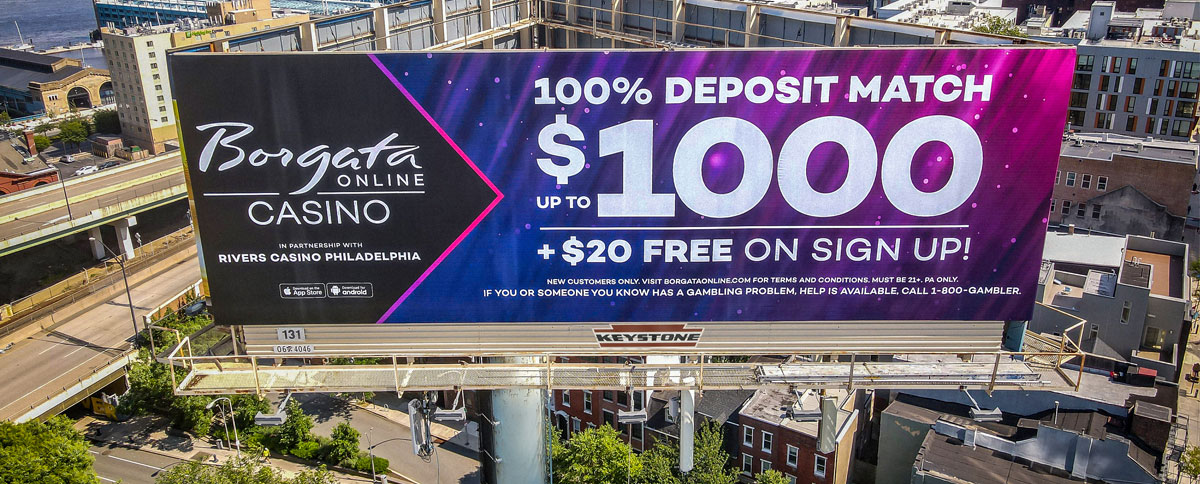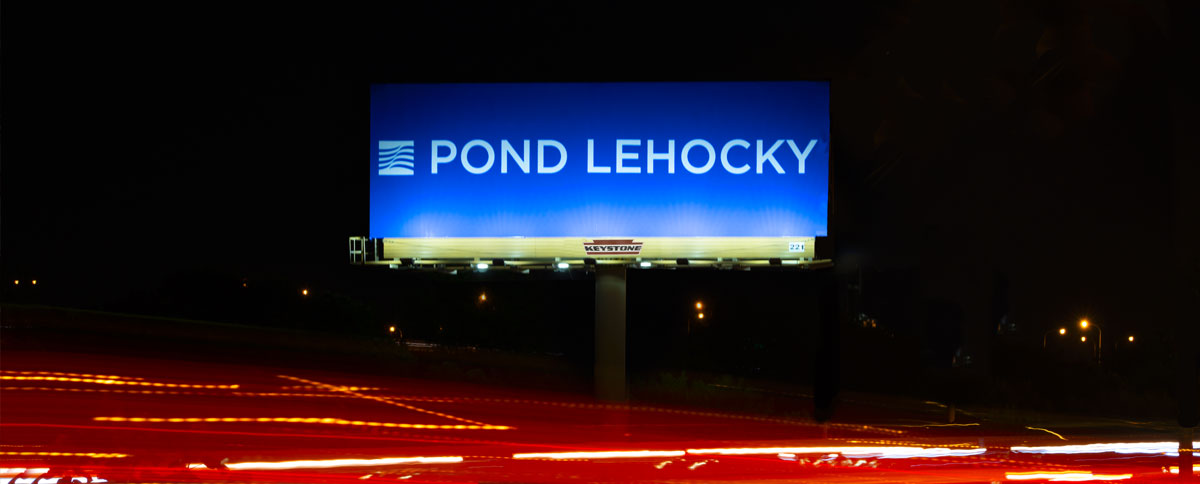 Previous
Next
Digital Bulletins
Our eye-catching digital bulletin network covers all major areas of the market, including unmatched downtown Center City inventory.
Digital Bulletins allow maximum flexibility, highly-targeted messaging without production costs. Change your message as often as you want and take advantage of powerful dynamic capabilities!
MAJOR COVERAGE AREAS:
Stadium District
South Jersey
University City
South Philadelphia
Pennsylvania Turnpike
Cheltenham
Delaware County
Northeast Philadelphia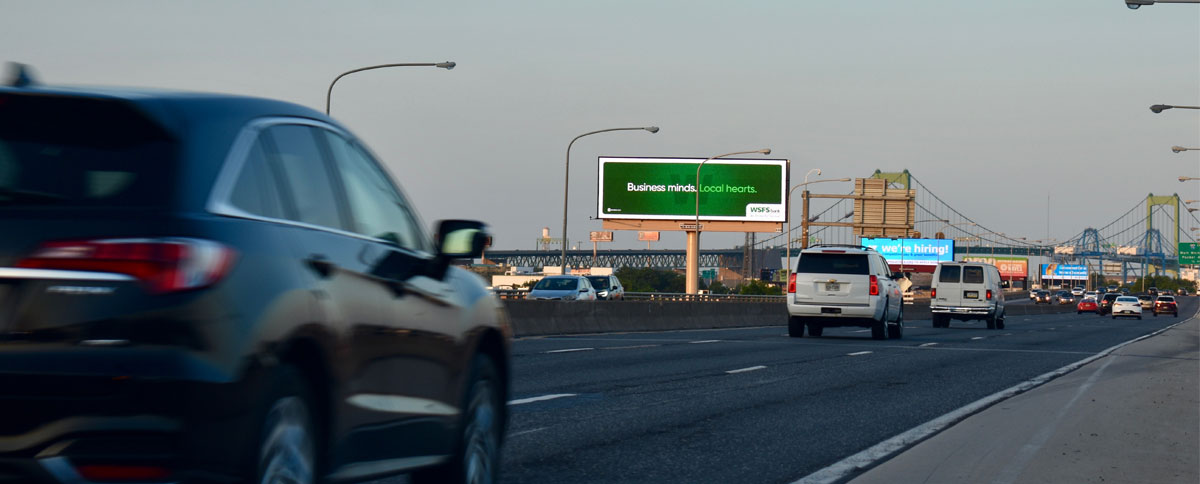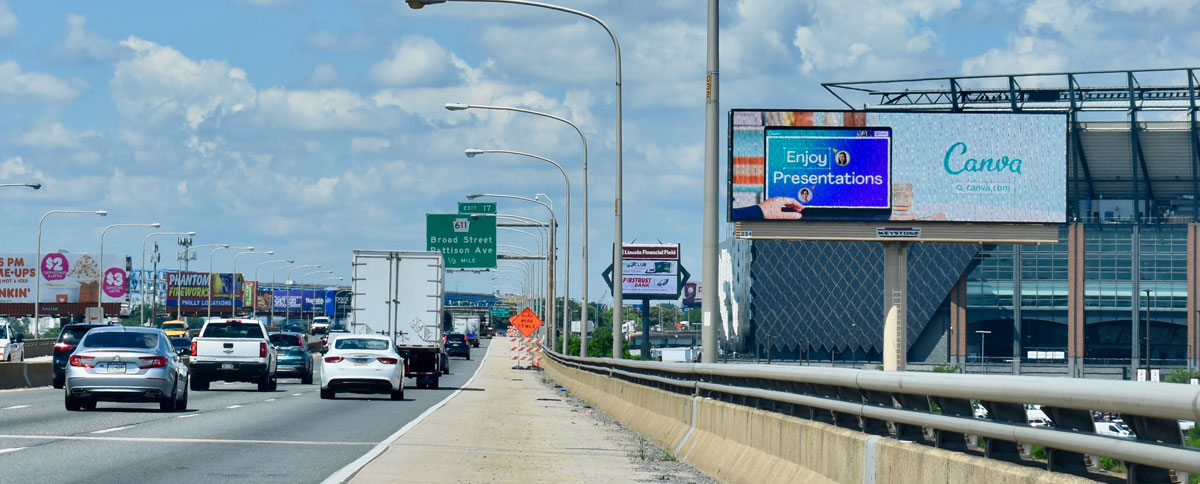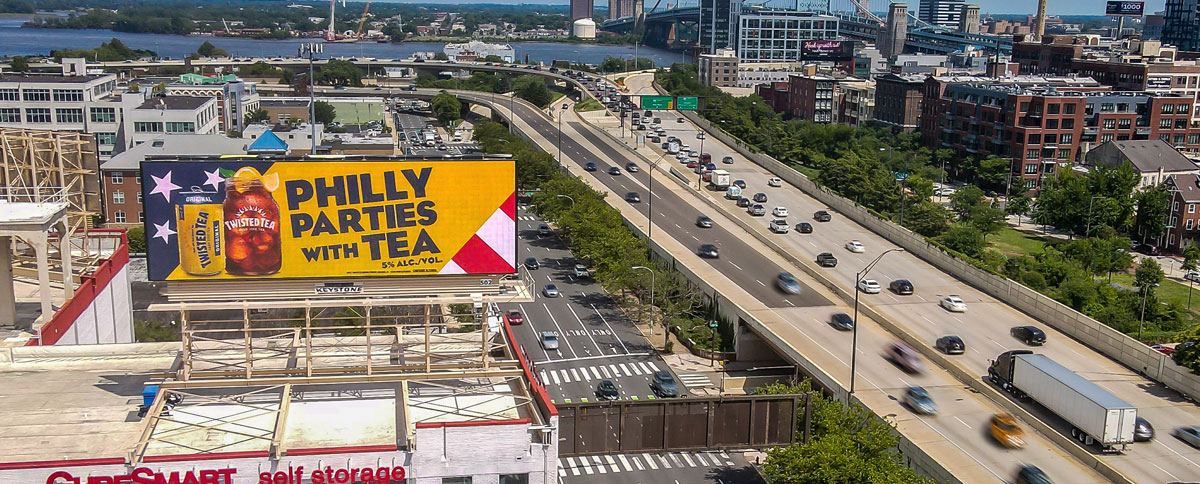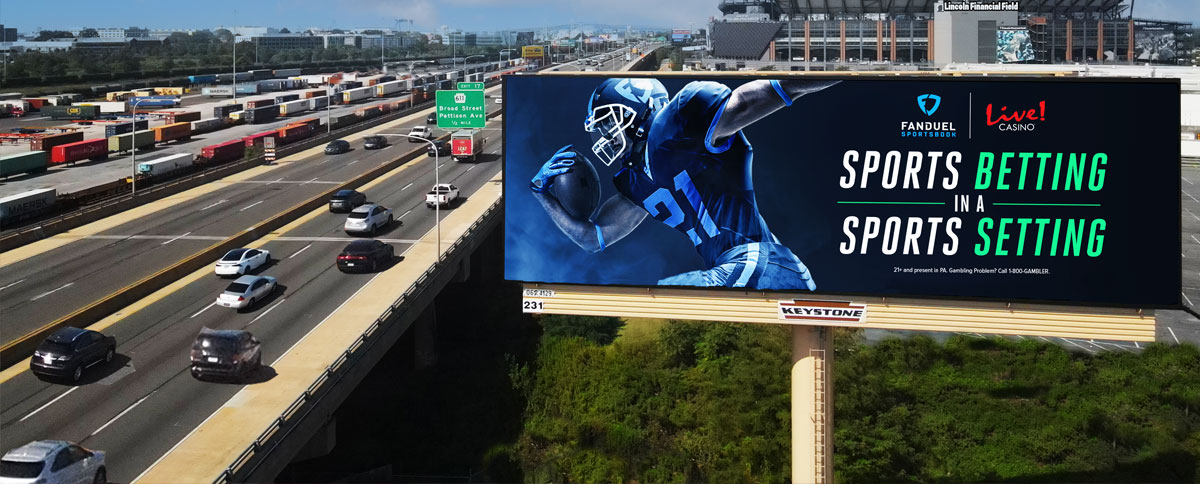 Previous
Next
Transit
The value of Keystone Transit is its ability to penetrate deep into Bucks and Montgomery Counties, on primary and secondary roads as a stand-alone and an excellent addition to static and digital bulletin campaigns to increase reach and frequency of your messaging.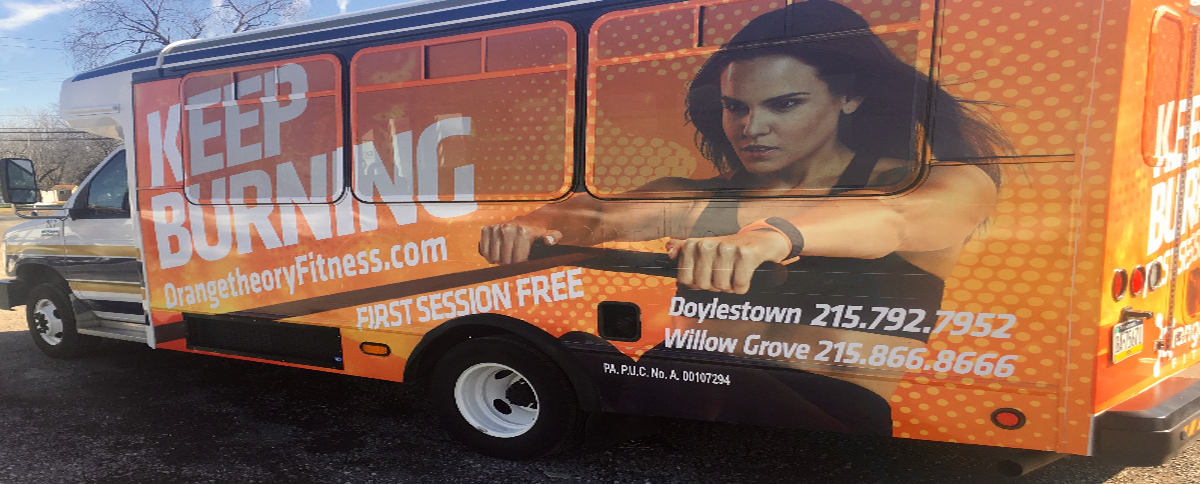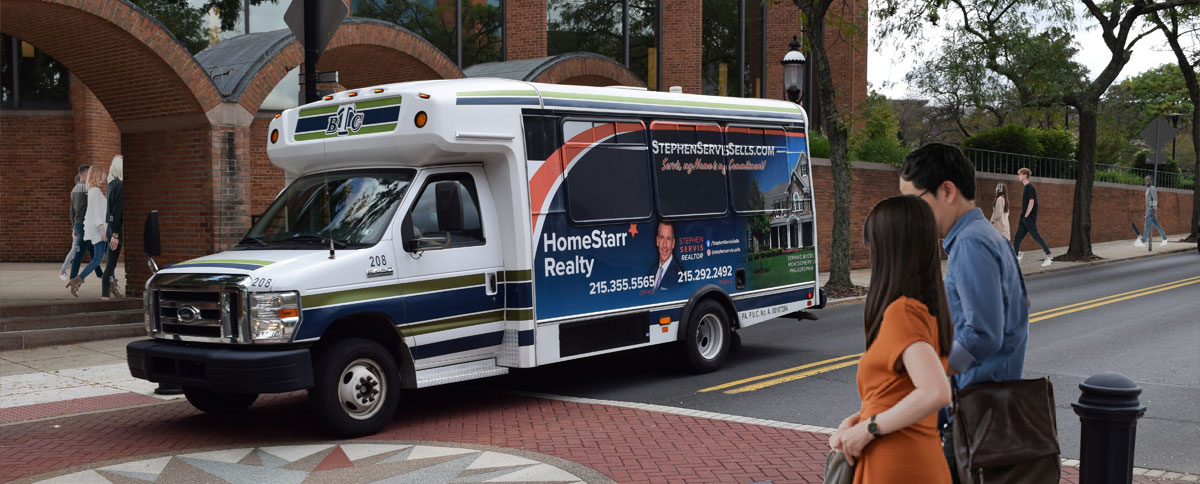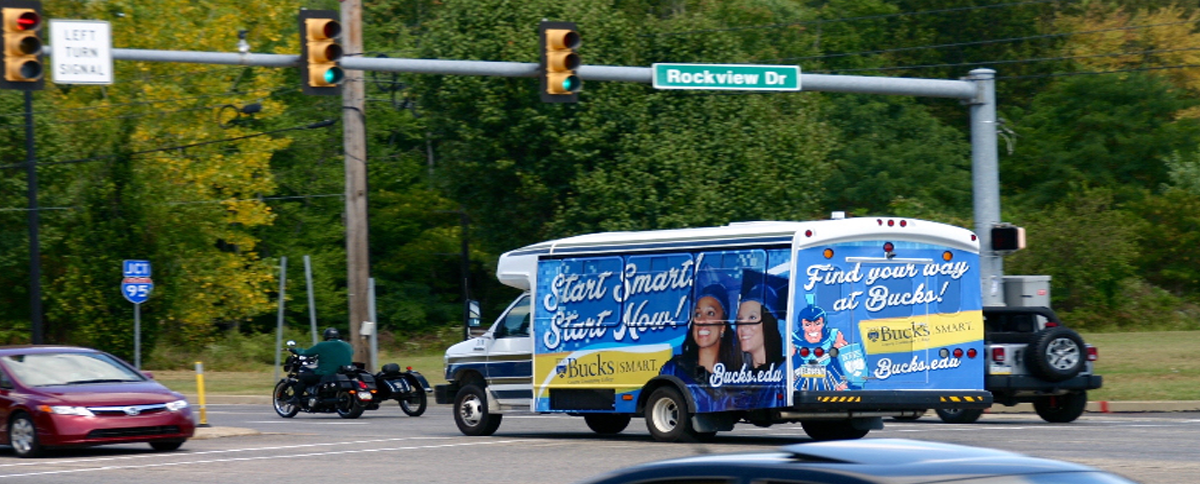 Previous
Next
Special Offerings
Full or Half Digital Bulletin Network packages
Digital Domination or Half Domination packages
Static Consecutive Bulletins
Static and Digital Rotary Programs
Custom package options to fit your budget and targeting
Build your Custom Package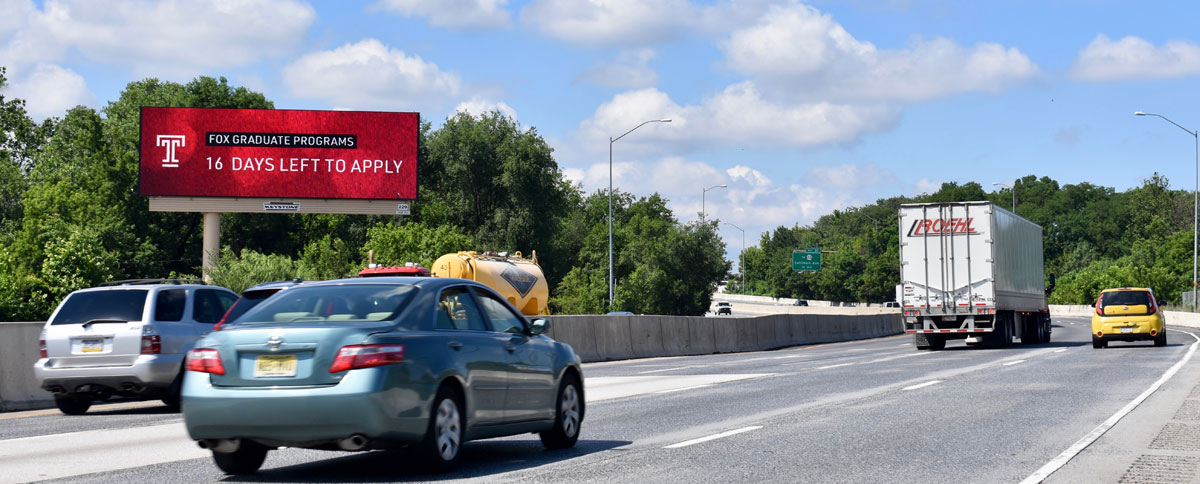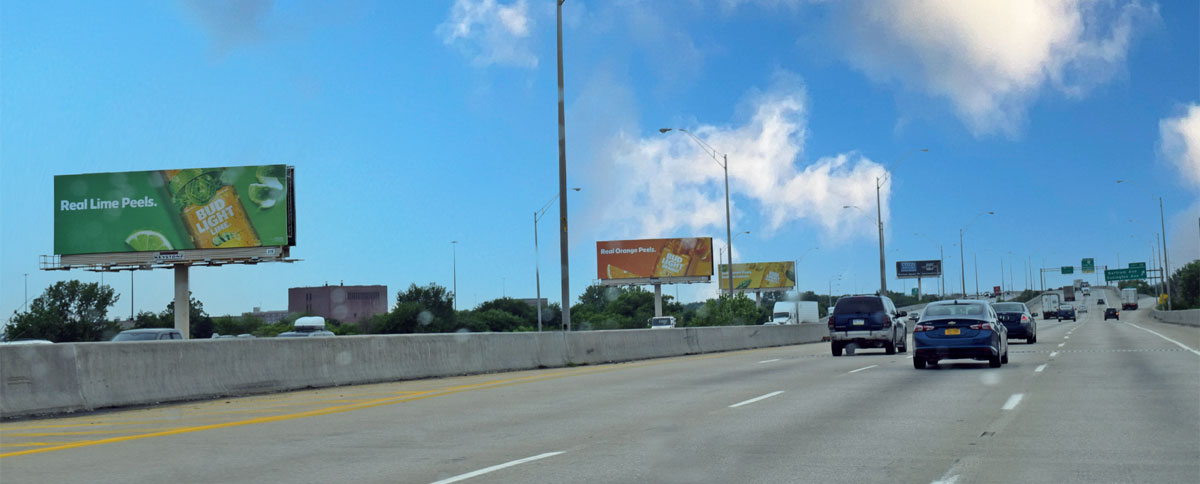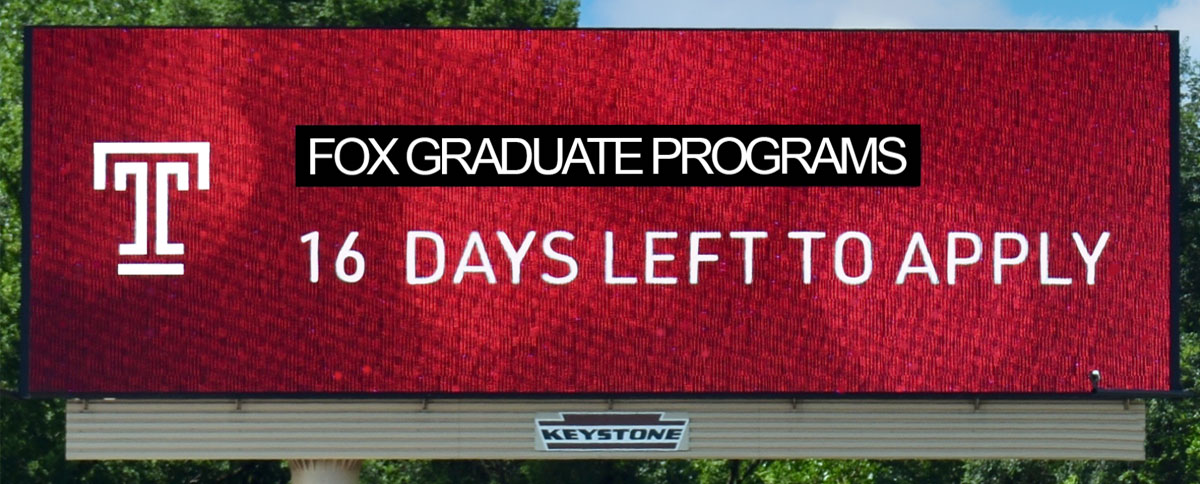 Previous
Next